The all-in-one HR tech platform which enables companies to collect and aggregate Objectives and Key Results, Ideas, Feedback from employees... and much more.
Improve employee engagement now.
Contact Us
Platform Benefits
Employee engagement is a high priority for many companies. The actionable data collected will allow companies to make better decisions about their business, provide a better professional environment to its employees, and reduce churn.
Focus on the most important goals and align the teams
Companies of every size and representing every industry are always looking for ways to drive performance. Simple put, OKRs (Objectives and Key Results) are how you track progress, create alignment, and encourage engagement around measurable goals.
When your company is looking for a way to set goals, you might want to consider the OKR process that other high achieving companies use. Bridgeron OKRs is a simple and collaborative goal-setting tool that helps you achieve goals by building specific, measurable actions and monitoring progress toward them.
Employee feedback is good for your business
Companies know that engaged employees are an invaluable asset in today's competitive environment. They understand that engaged employees are committed, passionate, and motivated and they inspire others with their example. But how can you foster employee engagement at an organization?
Listen and learn from your employees, hear first hand everything they want, need and expect from your company.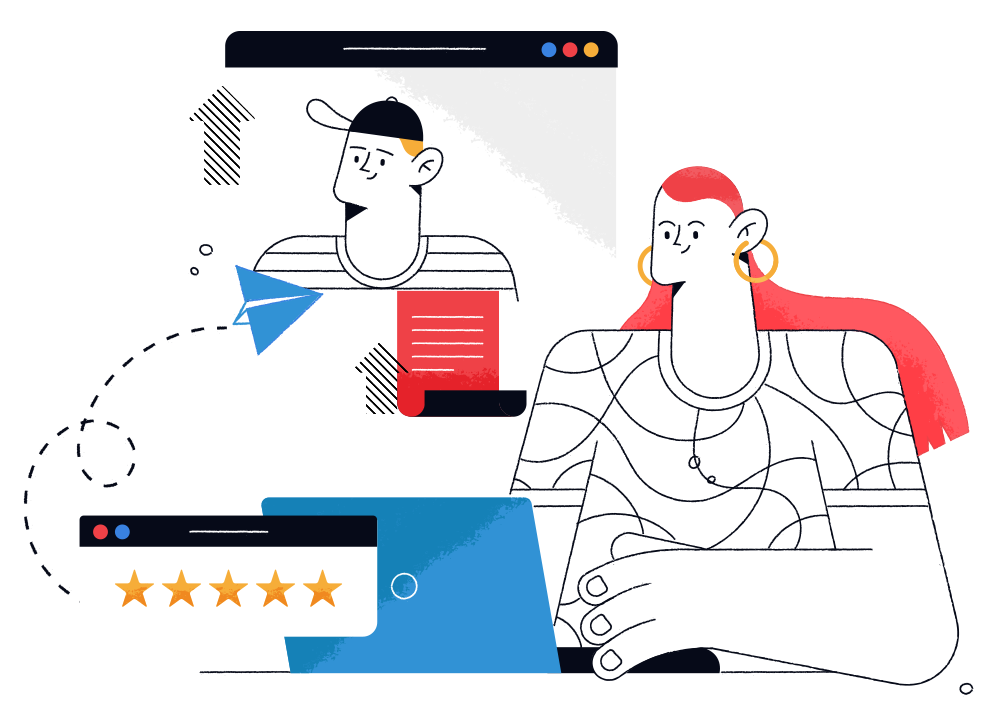 Manage ideas and make innovation happen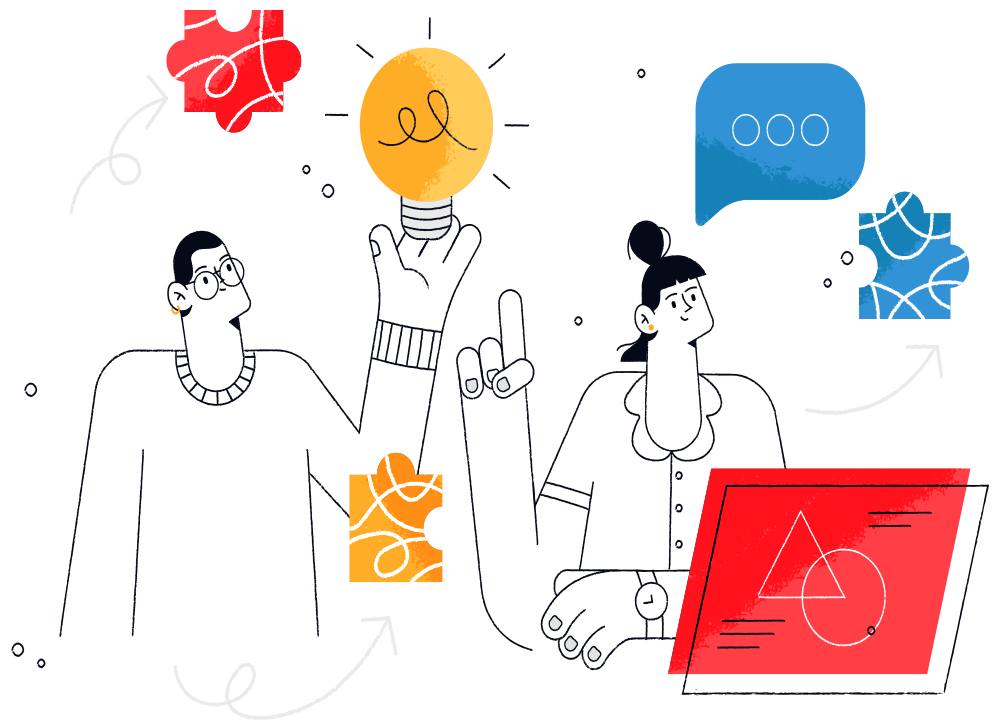 Every day your employees and customers see many opportunities that you do not. Bridgeron gives you the platform for all the ideas and feedback that can change your company tomorrow.
Our platform helps organizations to generate additional revenue, to become more efficient, and to empower and connect people. This feature transforms the way companies put ideas into action.
Employees can create and submit ideas. The manager evaluates the ideas submitted and promotes accepted ideas to the next phases. The Idea Management module also tracks the progress of an idea in one location as it moves through the different stages of the idea cycle.
Bolster expertise with ideas and insights from employees.
Traditional HR tools and methods are fast becoming inadequate and there is a limited number of HR tech Cloud-based solutions to support the SMBs global market. We are committed to working hard every day to inspire, create and deliver a Cloud platform that maximizes employees engagement, collaboration, and innovation. We will continue expanding the platform with HR tech tools that bring value and help companies to bring out the best in their people.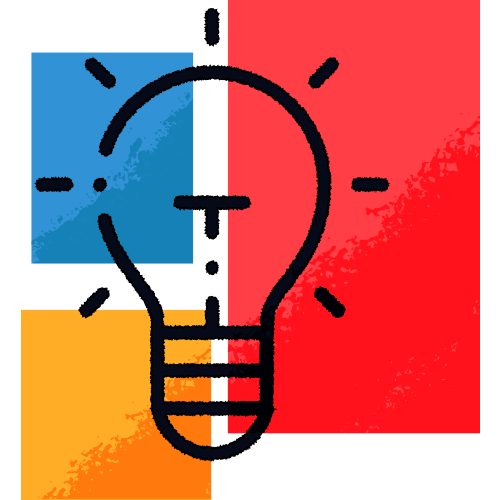 Engage
We provide the ways to connect to each employee and the engagement metrics that companies can use to improve their ability to create changes in performance.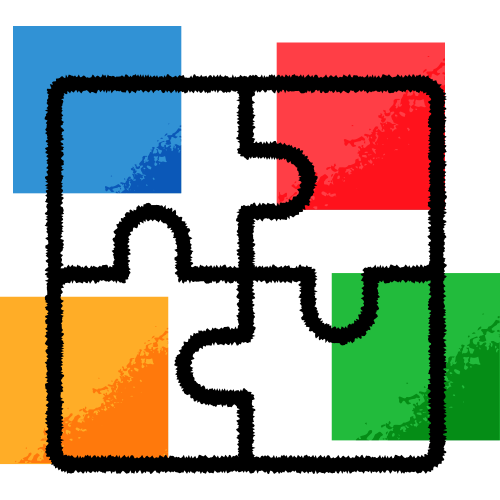 Innovate
We transform the way companies put ideas into action. We help organizations to generate additional revenue, to become more efficient and to empower people.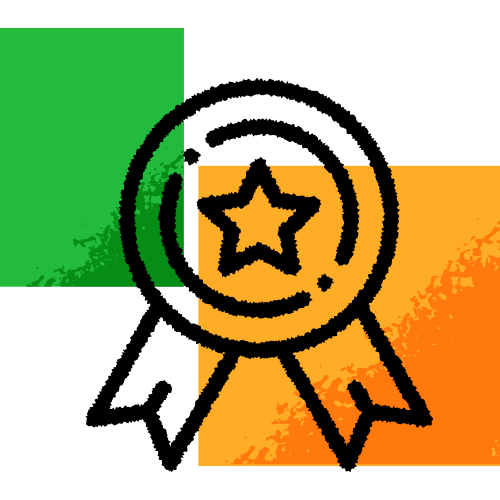 Perform
We equip companies with the tools required to build a more engaged workforce and to improve employee performance.
Find the right plan to boost your employee engagement
Bridgeron offers all the capabilities to improve employee engagement and performance - in one powerful and modern platform. We offer competitive rates and pricing plans to help you find one that fits your needs and budget.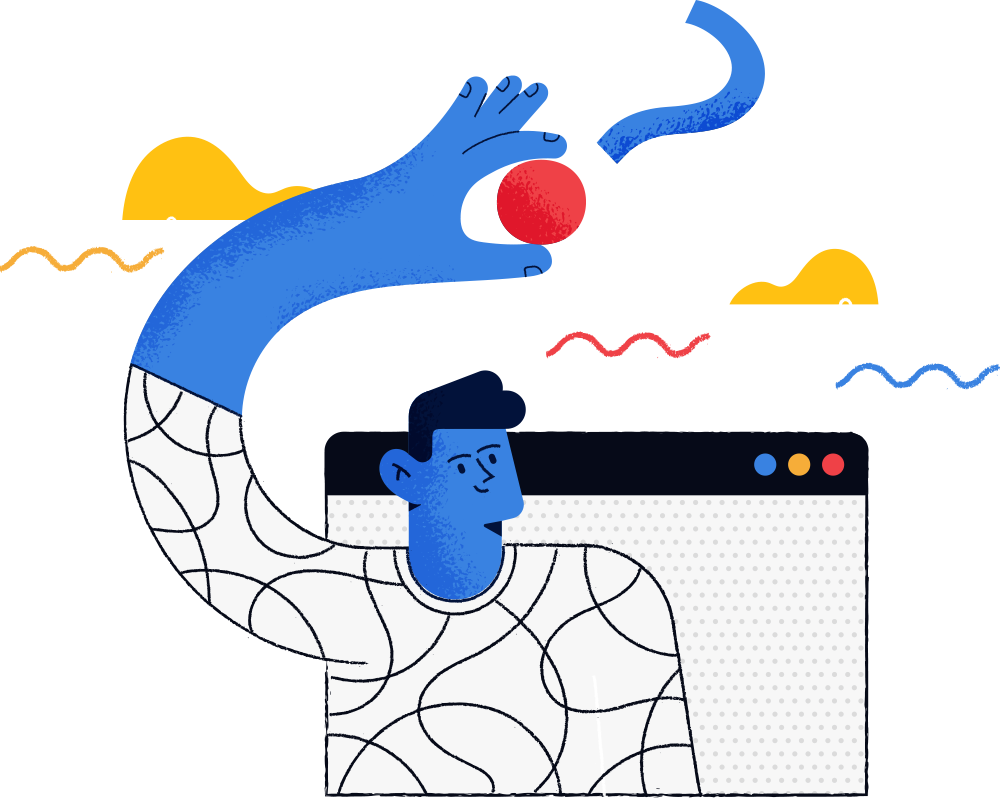 How to set Objectives and Key Results?
How to set Objectives and Key Results?
Keep them simple and be specific by focusing on objectives that you know you can achieve in the given time frame. Cascade your objectives and make them measurable.
Do not worry about stretch goals and make sure you break your key results in small goals.
Do not forget to celebrate with and recognize your people.
What is the point of OKRs?
OKRs include an objective and 3 to 5 key results. The goal of OKR use is to define how to achieve objectives through concrete, specific and measurable actions.
How many OKRs should you have?
Typically teams set their OKRs every quarter and create approximately 12 Key Results. This means your team has only 1 week to deliver a Key Result. If you add more than 12 and you risk losing focus. Industry studies have seen that 12 is the maximum a team is able to achieve consistently.
How to drive adoption of using OKRs?
First of foremost, you need to implement using OKRs as part of your company culture. You will definitely encounter internal resistance from some employees to start using OKRs. It is critical to identify early the resisting forces and address your employees concerns. Once this is done, create a program to explain the logic behind using OKRs. For example, every 2 weeks, managers will have a 1-on-1 meeting with their direct reports to talk about the current progress, obstacles and how each manager can support their team.
Why is it important to collect feedback?
Feedback promotes personal and professional growth. By collecting feedback, companies will have tangible objectives for change and improvement. Feedback will enable companies to focus on the most critical aspects of business, which will drive results and enable companies to make the changes which can have the most significant impact.
Why is feedback important for performance?
Feedback is critical to improving performance. It is important for managers to provide feedback to employees regularly, but employees should also offer their managers periodic feedback. This kind of 360 degree feedback helps everyone improve and succeed in their job performance.
Why are innovation management tools so important?
Innovation management tools make it possible to automate and systematize the process of collecting, evaluating, and implementing ideas. They can act as a catalyst that can make your business grow and can help you adapt in the marketplace. To drive innovation, companies will need to have a process in place to ask for ideas from employees. Innovation has the potential to not only make employees happier but also to reduce staff churn. Employees like to see their companies to stand out as an innovative business ahead of the competition.
What are the TOP 5 benefits of the innovation management system?
Creates an innovation culture
Increases employee engagement
Improves transparency
Results in better decision making
Identifies new markets, products and improvements in processes