Manage ideas and make innovation happen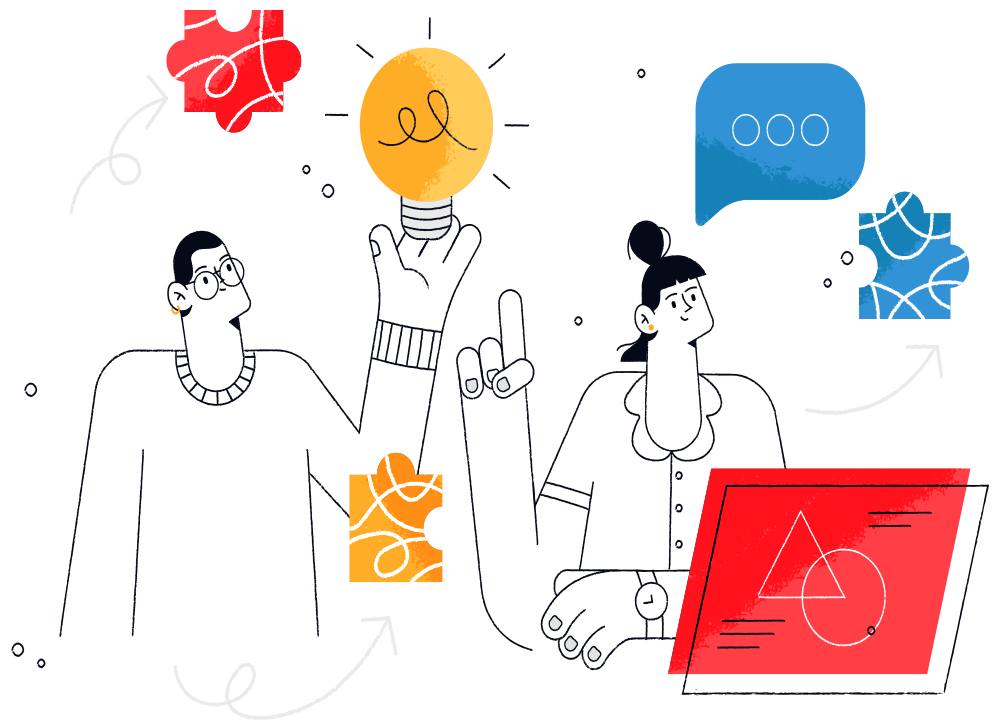 Every day your employees and customers see many opportunities that you do not. Bridgeron gives you the platform for all the ideas and feedback that can change your company tomorrow.
Our platform helps organizations to generate additional revenue, to become more efficient, and to empower and connect people. This feature transforms the way companies put ideas into action.
Employees can create and submit ideas. The manager evaluates the ideas submitted and promotes accepted ideas to the next phases. The Idea Management module also tracks the progress of an idea in one location as it moves through the different stages of the idea cycle.
Bolster expertise with ideas and insights from employees.